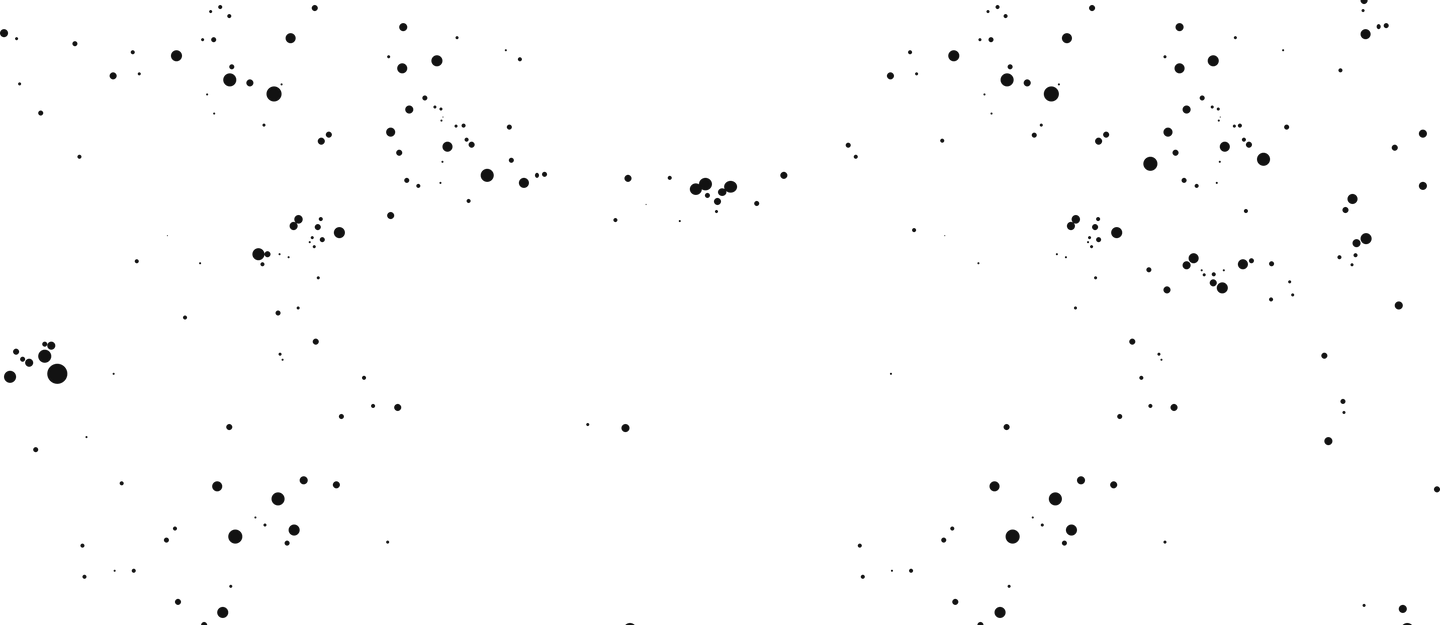 "Croatian well-being brand Materia has spread the word about revolutionary matcha"
"There is an excellent matcha on Croatian market and two young women are behind the brand."
"The Blažević sisters are on a mission to popularize matcha in Croatia: "People tend to create prejudices towards something new and different, but we quickly make them change their mind."

"Premium quality matcha is finally available in Croatia."

"Sip Sip Hooray – there's a new stylish addition from well-being brand Materia and we want to carry it all the time."
"I am always looking for functional products to support my lifestyle and that's how I discovered matcha, and it completely won me over."
Maja Blažević

"Are you looking for a healthier alternative to coffee or want to try something different, green, and tasty? Matcha is the answer!"
"I wanted to share my love for matcha with others and went on a journey to find the best matcha we can all enjoy".
Maja Blažević

"Materia is a brand that captured our hearts with their philosophy, and quality of their matcha (a must-try), and the person behind the brand is Maja Blažević"

"Wellbeing brand Materia prepared a classy tea party and introduced us to a new favourite healthy ritual."
"I believe in food as a medicine and its ability to regenerate the human body. Because - we are what we eat."
Maja Blažević

"The trend of leading a healthy lifestyle, and thus finding a healthier alternative to beverages such as coffee, is growing rapidly. As for matcha, many nutritionists claim that it is one of the healthiest beverages in the world".
Maja Blažević

"If you are looking for an exercise mat, get this one by Croatian well-being brand Materia. It is very elegant."

From the Press?
Get in touch!
We love to hear what people think, especially the nice things. If you'd like to cover us click below to get in touch with our Press team.
From Materia
You've read what the press are saying, want to read a bit more about us?