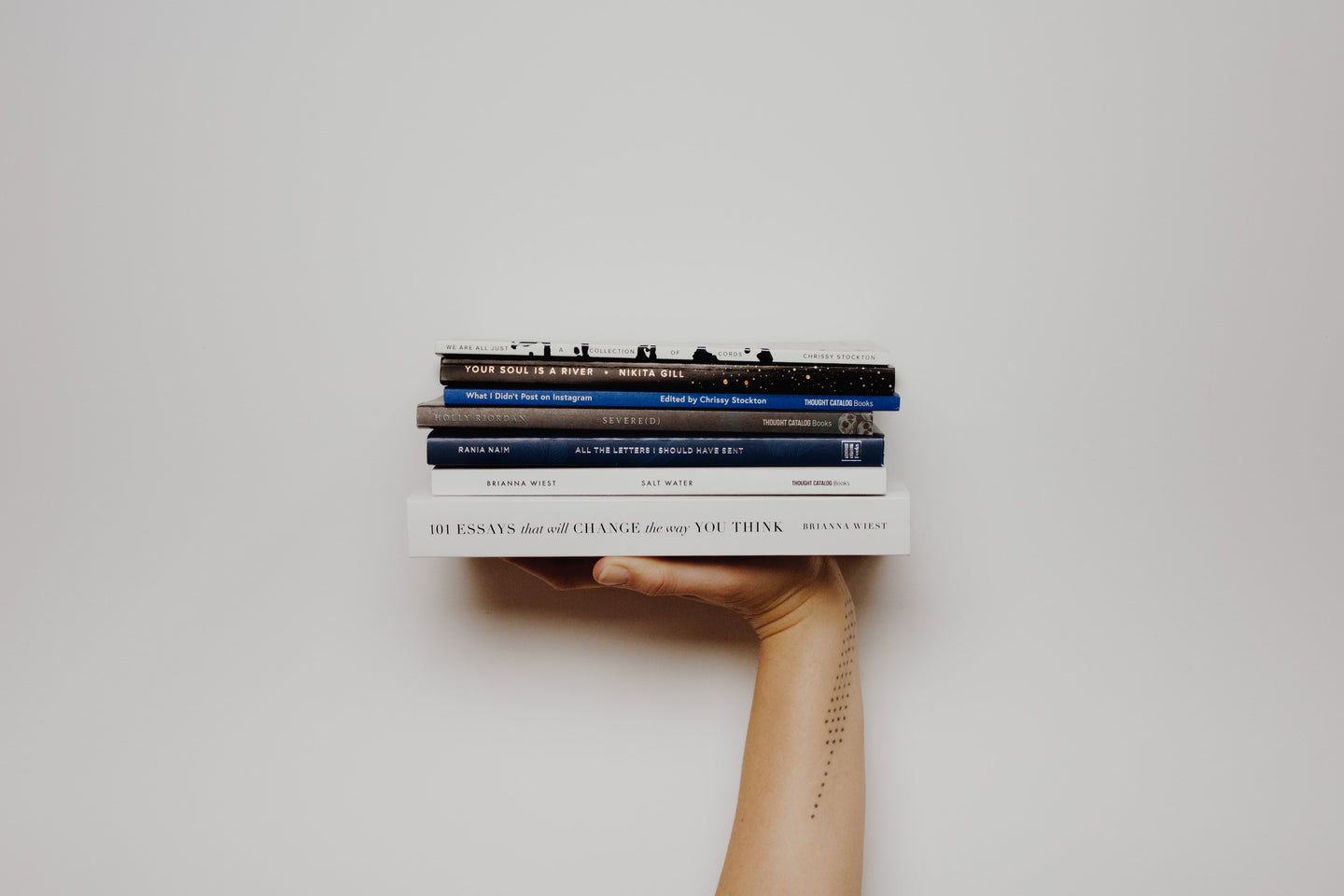 If you have found that the product you received is defective or you are dissatisfied with it, please contact us and follow the steps below.
To be eligible for a return, your item must be unused and in the same condition that you received it. It must also be in the original packaging. You'll also need the receipt or proof of purchase.
Send us information with the order number, invoice number or your username, description of the complaint and a picture of the product by e-mail to info@materia.eu
We will send you a confirmation of receipt of the complaint and based on your description the information can be exchanged for a new one, a refund can be obtained for the product or the product must be sent to an authorized service center.
In cases where the product can be replaced with a new one and when the product can be refunded, we send a delivery service to your address that collects the advertised product and returns it to our warehouse.
When the product arrives in stock, we will send you a refund / shipping notification. Refund / replacement for a new product will be made within 3-5 days, and after 15 days at the latest. Otherwise, contact us by e-mail at info@materia.eu
If the shipment is damaged during transport, such damage is visible when picking up the shipment, in which case we ask you not to pick up the shipment. Please contact us to check the status of the shipment as soon as possible and send a new one.
We believe that we will resolve your complaint to mutual satisfaction of both parties.