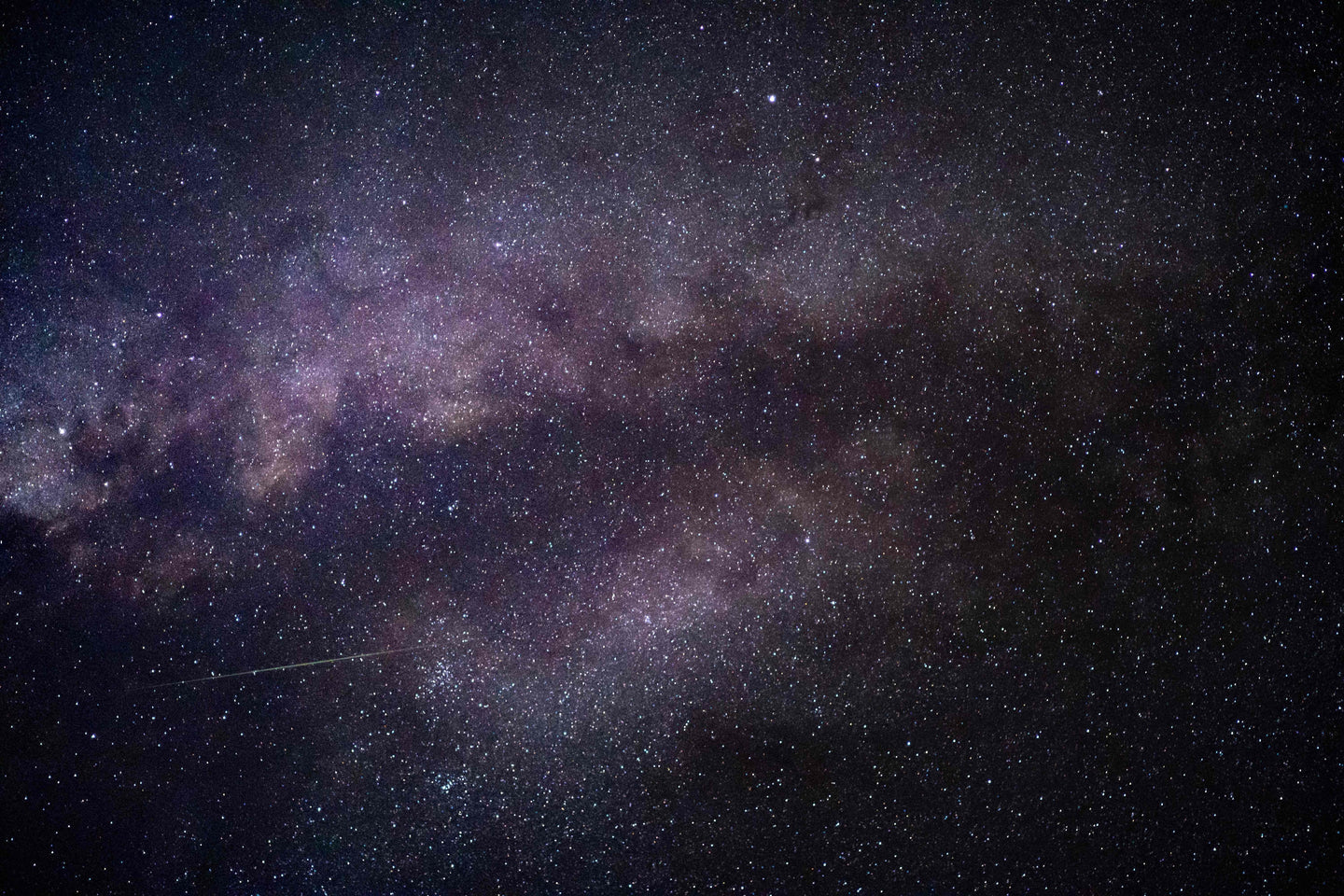 we're here to help you Celebrate your wild potential

Materia is a lifestyle concept that promotes well-being and longevity through functional goods & self-love. We aim to preserve health by keeping mind, body and spirit in balance.
What Matters to us
We believe that self-love is our superpower. When we prioritize our wellbeing - mind, body, and spirit – we can more easily find balance in this hectic modern world and become focused, stronger and loving. Let us help you become the very best version of yourself.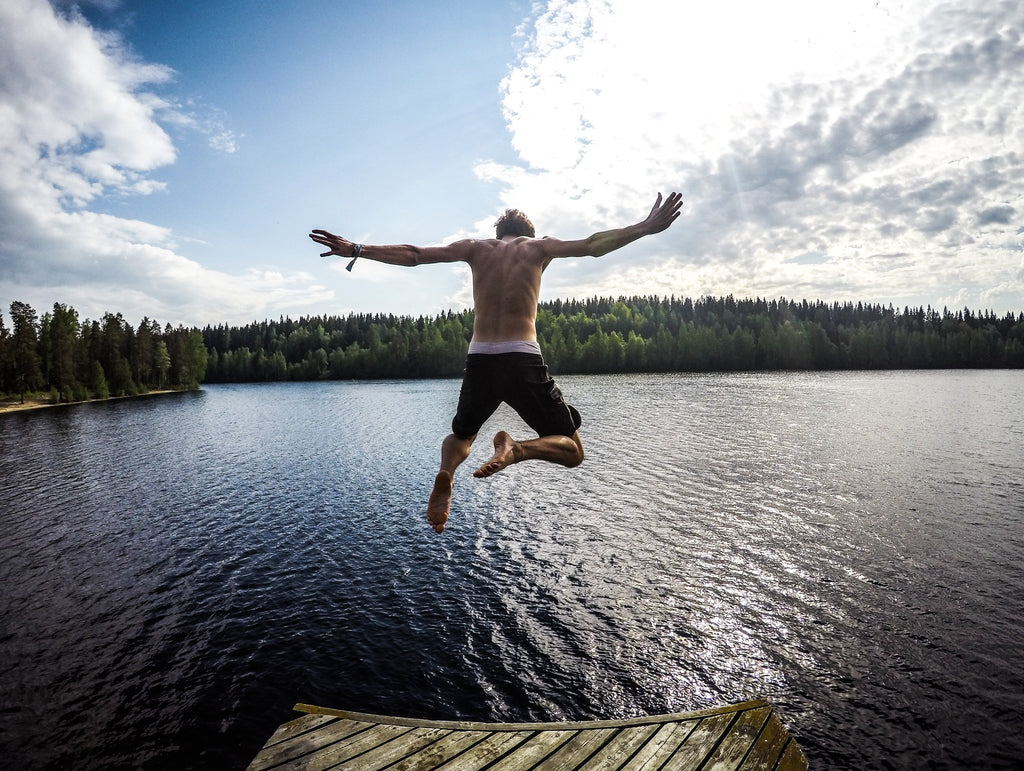 Why we do what we do
We aim to create supportive community of likeminded individuals, one that promotes connection, inclusivity, and diversion with self-love at the core of everything.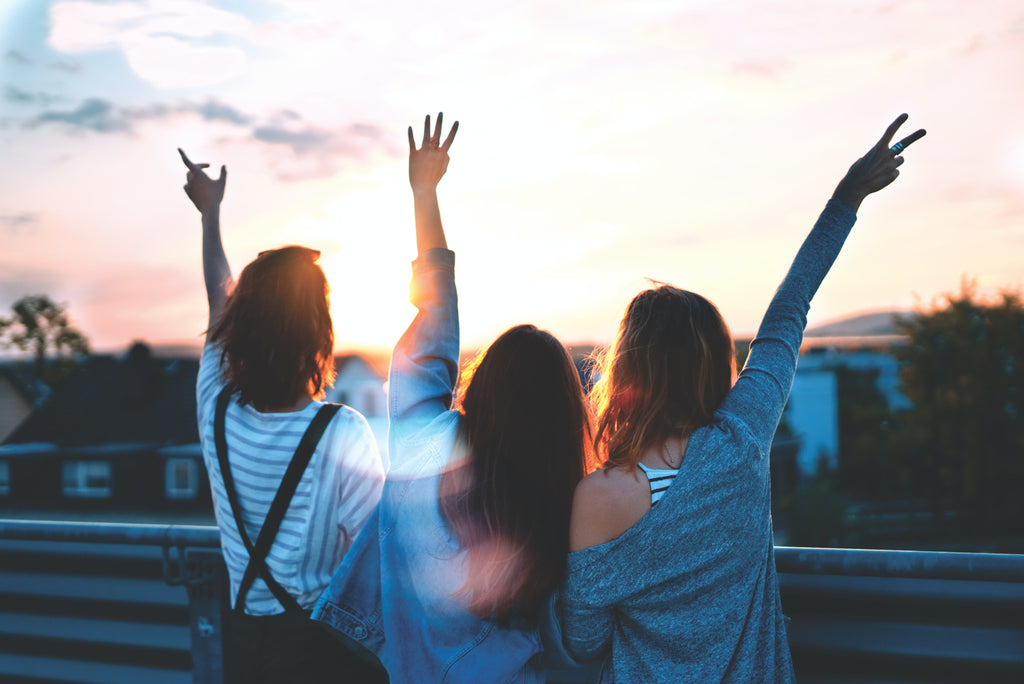 How we do it
We source only the highest quality goods from around the globe, making sure they are easy, safe and fun to use.