Materia is a lifestyle concept that promotes well-being and longevity through functional products & self-love. We aim to preserve health by keeping mind, body and spirit in balance.
Enjoy our premium ceremonial grade matcha straight from the farm in Kyoto to your home. One of the richest sources of antioxidants and nutrients, matcha is also called the healthiest beverage in the world. You have finally met your matcha!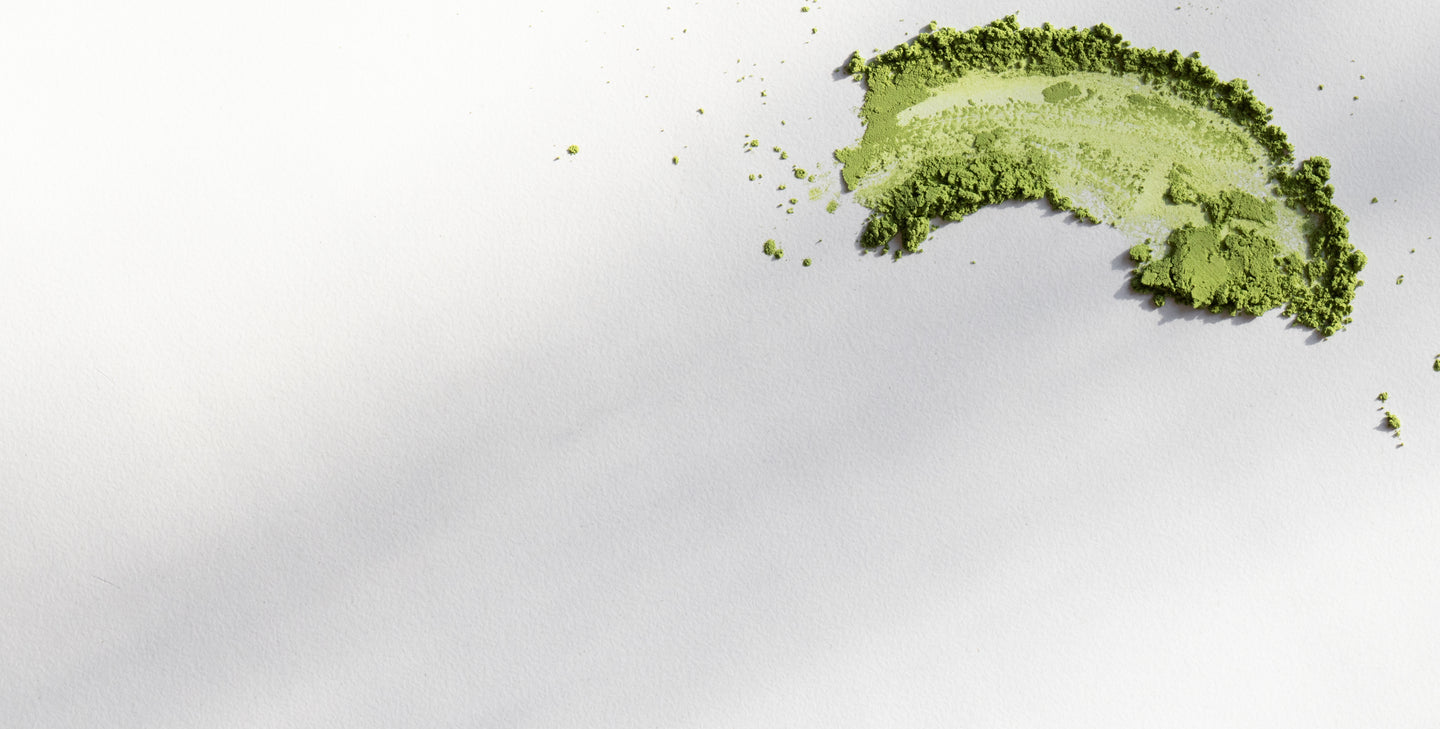 Our 'Magic' Ingredient
Real magic happens when we connect with ourselves. We are on a quest to inspire you to make wellbeing your number one priority.

Why Materia?
Materia is every phenomenon in the universe that manifests itself through matter, waves, energy, and information. Take a step forward, expand and grow with us.
Watch, Listen & Uplift
Immerse yourself in calming and
uplifting videos, created by experts from various well-being fields.
Eat, Live & Think Happy
With these light and easy meals, brought to you by our creative food enthusiasts, you'll eat well, feel great and think happy.
Learn, Practice & Share
Inspiration for your best life. Be curious, open your mind, ask questions, learn and grow with us.
Where Words Come Alive
Step into a world where the magic of inspiring stories unfolds. We believe in the transformative power of words, the joy of shared reading experiences, and the endless possibilities that open up when a community of readers comes together.