If you're looking for a healthier alternative to coffee, Matcha is just what you need! Not only will you be consuming natural caffeine, but matcha also has some amazing health benefits.
MATCHA
Health Benefits
Rich in antioxidants and vitamins
Improves focus and concentration
Protects against some cancers
Improves physical performance
Promotes weight loss
May keep you heart healthy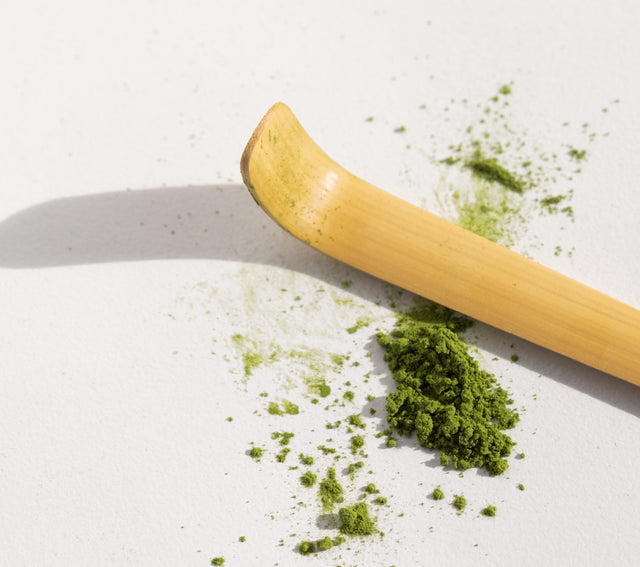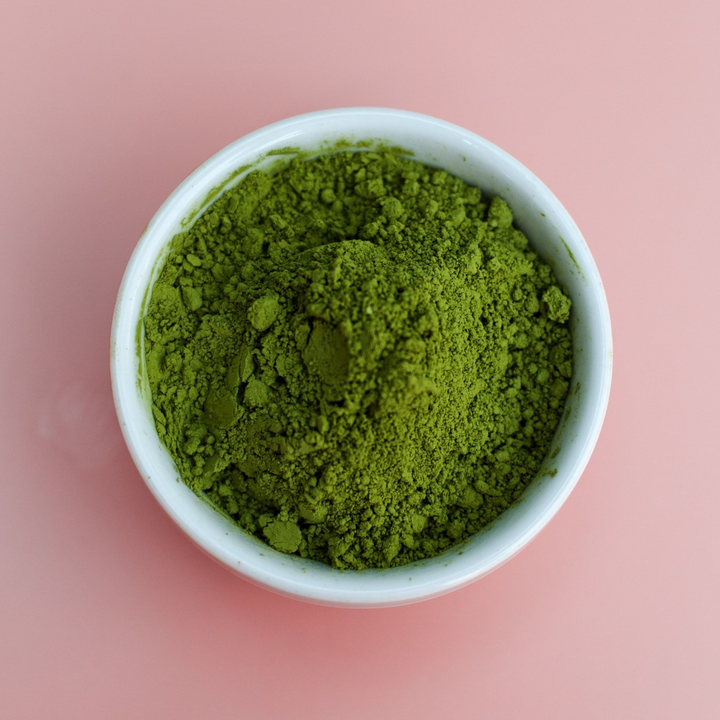 MATCHA
Preparation
Place 1/2 tsp (1g) of matcha into a bowl. Add some hot water (for best results use water just under a boil). Whisk in a zig zag motion until foam appears, then add some more water. For matcha latte add a little bit of (plant-based) milk. To sweeten it up, we recomend to add some honey.