Matcha pudding
30 min
It's matcha, it's vegan, it's easy, it's delicious.
4 tps of matcha powder
1 cup of vegetable milk as desired
1 cup canned coconut milk
5 tps cornstarch
1-2 tbsp of maple syrup
1/2 tps Agar agar powder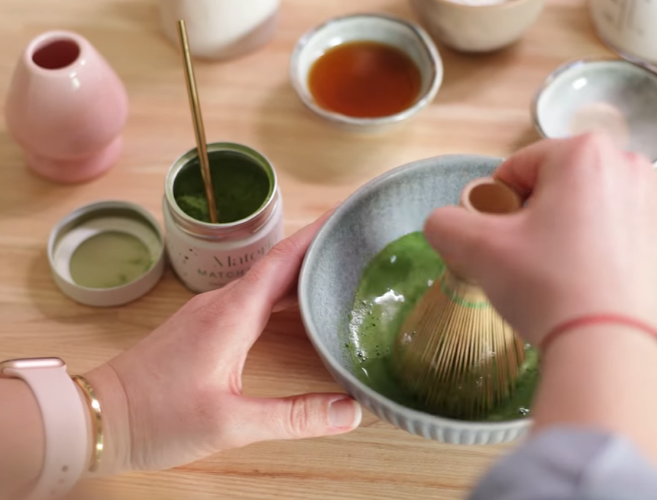 STEP 1/6
Mix matcha powder and plant-based milk (half of cup) in a bowl. For mixing, use bamboo whisk, smaller hand blender or regular blender. I recommend using a bamboo whisk, because it is the best tool for dissolving matcha powder into a liquid.
NEXT STEP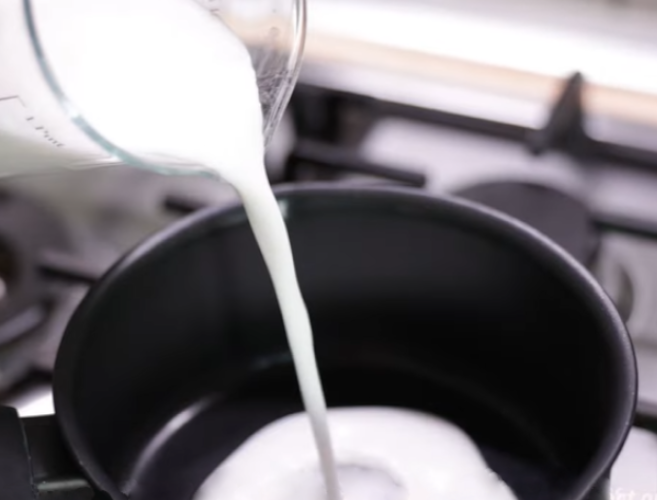 STEP 2/6
Put coconut milk, the remaining half a cup of milk, maple syrup and starch in the pot. Stir constantly with a whisk while the milk heats up. You need to stir so that the starch dissolves into the liquid and there are no lumps in the end.
NEXT STEP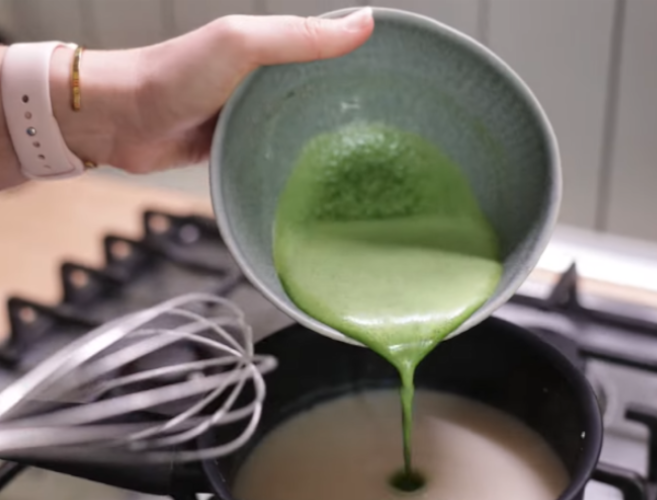 STEP 3/6
When the liquid has warmed up, add matcha and milk mixture and mix.
NEXT STEP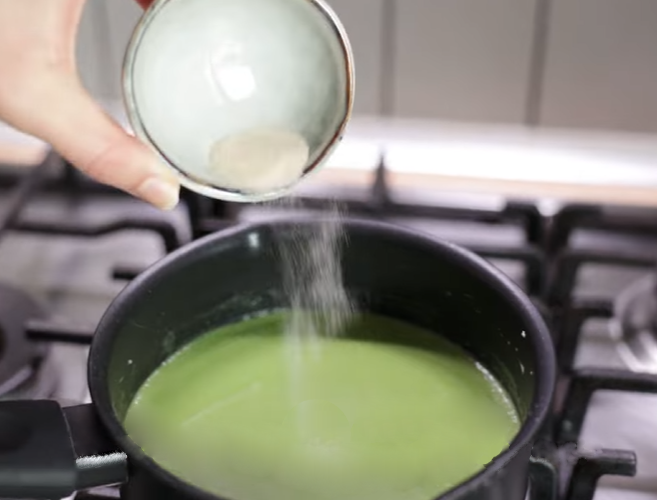 STEP 4/6
Add agar-agar and stir constantly, bringing the mixture to a boil. When the bubbles appear, remove from the stove.
NEXT STEP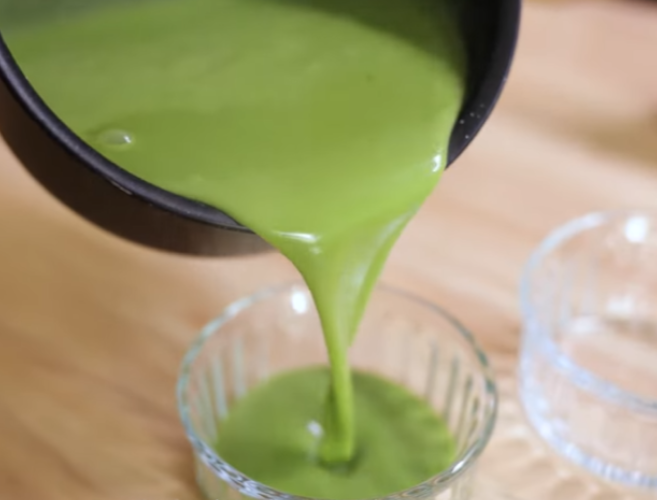 STEP 5/6
Pour the pudding to serving bowls. If lumps have formed, then pour over a fine sieve. Beat the bowls a few times on the kitchen counter and allow to cool for a few minutes before placing in the refrigerator to squeeze.
NEXT STEP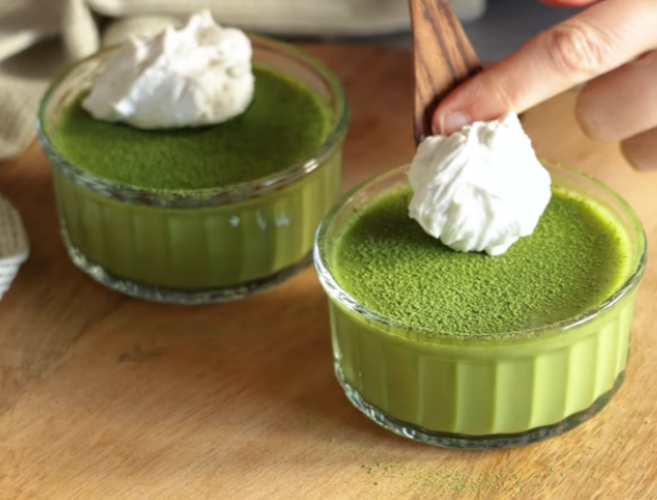 STEP 6/6
Chill in the refrigerator for a couple of hours. Once the pudding has solidified, add whipped coconut cream on top and sprinkle with matcha powder to decorate. Serve chilled.